I have just come back from an awesome trip with my friend Sophie, her family, and my friend Lauren. To NEW YORK!! New York, New York, It's awesome.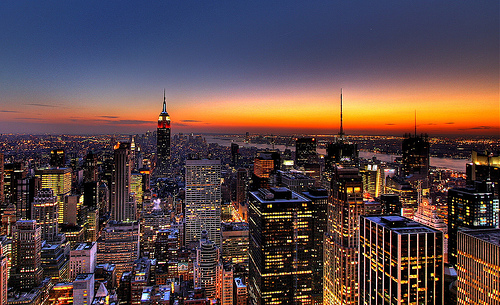 Things I Love about New York:
sunset there! It's heavenly

the random people you see

the subways

the vendors

the lights at night

BROADWAY

the guitar subway players

the fact that Frank Sinatra music is stuck in your head.

how bad your feet hurt

pizza..it's huge

bakerys

central park!!!

Time Square
people walking their dogs

the taxi's

dancing in New York rain

the empire state building
The following is simply pictures that I didn't take.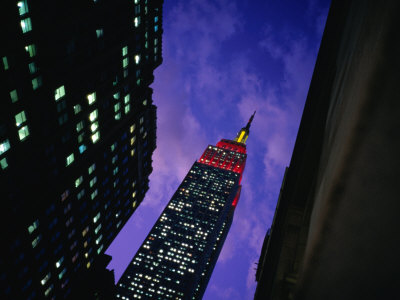 bye!!