Before you read this note that I have a sorta obsession with hair. Jk.
Fashion frenzy: Hair
This will be my hair on my wedding day. Makes me want blonde hair!!
taylor swift again. Soft curls. LOVE IT!!
Selena Gomez. She is Cute. her hair is sweet! Love the curls!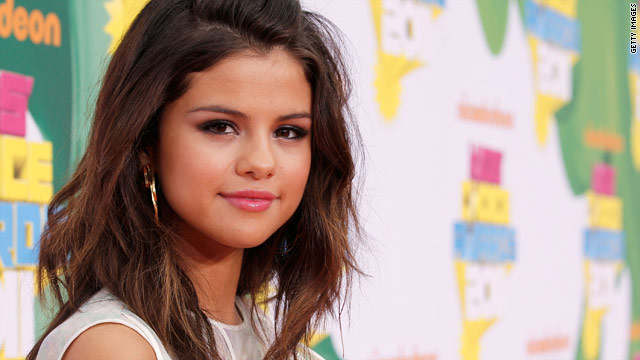 Love this look. Kinda Wind-blown.
More selena hair. SO pretty. Simple. wonderful. Fashionable.
Hair is quite amazing. So many possibilitys.